How to delight at your next virtual event
POSTED 10th September 2020
Pivoting from in-person to virtual events has been daunting for many, but the new opportunities it presents shouldn't be underestimated.

Here we've collated some thought-provoking ideas from the industry, and some of our own, to inject energy and excitement into your next event.

Elevating content delivery

Live Games & Competitions

Gamify your conference (or a session!) and reward attendees for participating with virtual and real-life incentives.
#MarTechFest DialUp is gamifying the content attendees consume with a "Content Leaderboard" for its October conference. Essentially, the more content you enjoy, the more likely you'll receive a prize.


Salesforce, on the other hand, facilitated an AppExchange Demo Jam at its recent Reimagined conference, to engage attendees in its partners' products by voting for their favourite app.

Live Illustration

Make sessions memorable with live graphics that capture the key takeaways of each presentation or panel. "Illustrations make a real difference to the way people experience, process, and use information", claims provider LiveIllustration.co.uk.

Best of all, graphic keep-sakes are a highly shareable way for attendees to engage their network with your conference.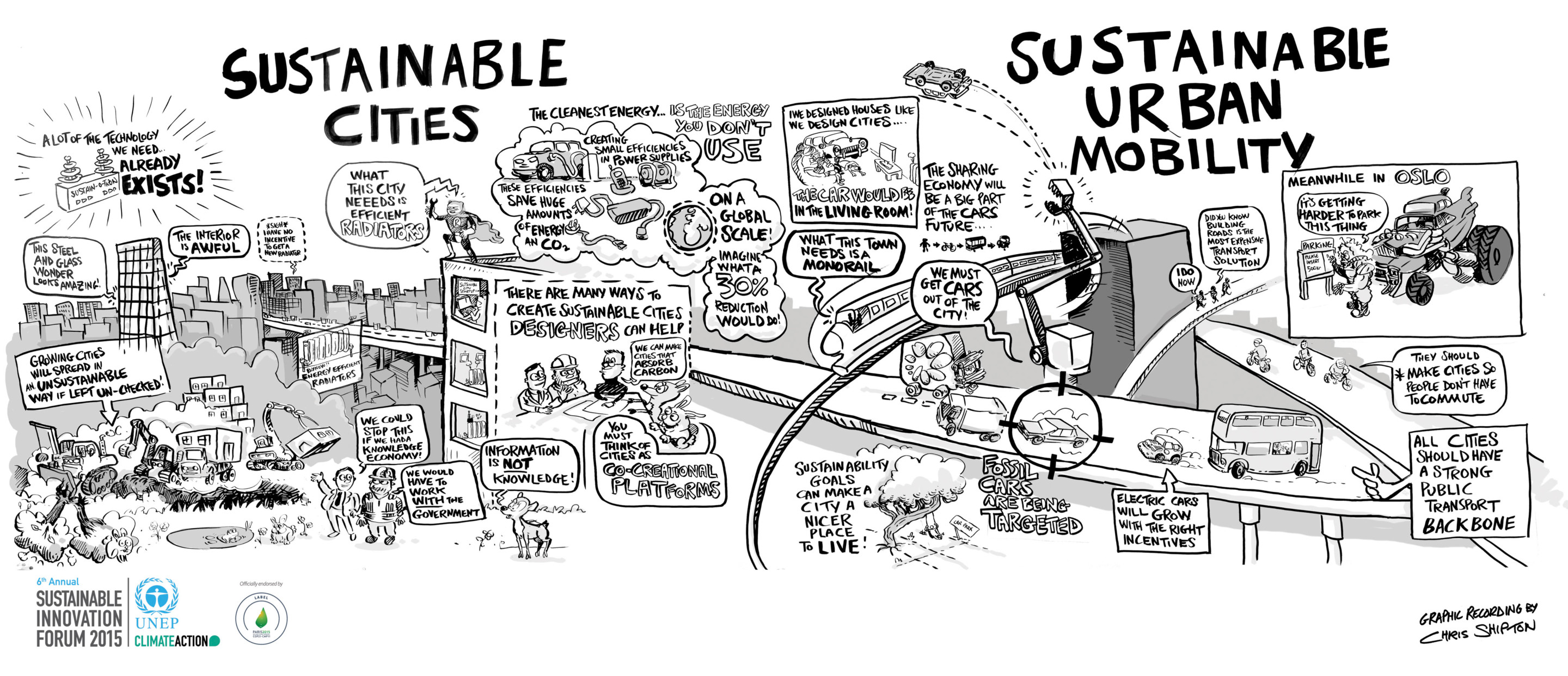 Source: https://liveillustration.co.uk/portfolio/80821-2-5-2-2-2-2/


3D Virtual Studios
Create a truly immersive environment, equipped with multiple interactivity integrations including live Q&A, polling and custom animations and graphics.
Lego created a customised 3D Virtual Studio (the conference's hub), in partnership with experiential design company XLAB Realtime for its virtual event.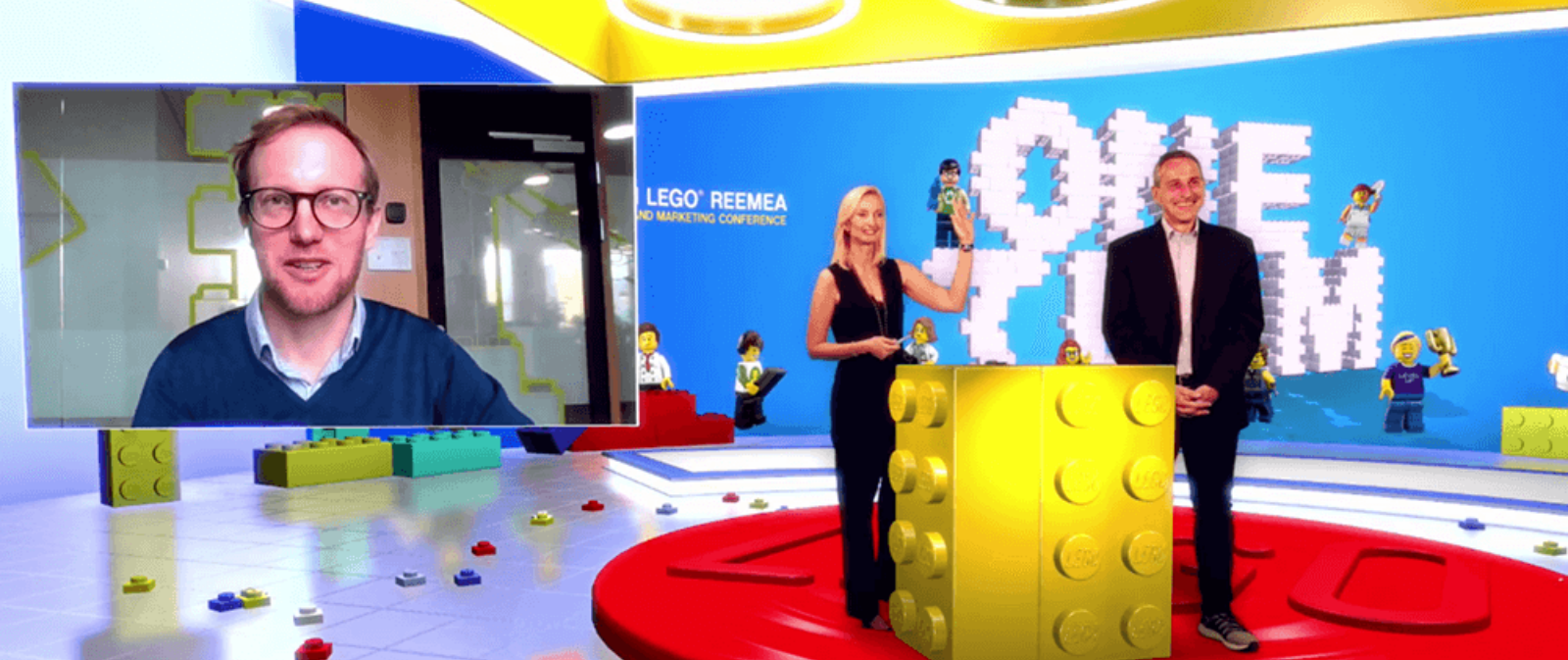 Source: https://www.pcma.org/virtual-events-multi-platform-approach/

Elevating conference experience
Wellbeing and Mindfulness Break-Outs
Keep your attendees engaged by giving them time to refresh their minds and bodies.
In-person events aren't all about the keynotes, so neither should your virtual event.
Aside from competitions, #MarTechFest DialUp also plans to provide Guided Meditation, Virtual Workouts, a Book Club and Resident DJ to add value to its attendees' experience.
Cooking Masterclasses
Leverage the phenomenon of virtual cooking masterclasses to connect attendees with a love of food. "The way that our classes work, you really form a connection... it's a beautiful exchange," says provider, Jenn Nicken from The Chef & The Dish.
The Chef & The Dish boasts a lengthy list of teachers and chefs from Asia to Europe and the Americas.
Extend your conference merchandise to branded aprons and meal kits to delight attendees and create a greater sense of community as they engage with your event from the comfort of home.
"Ask Me Anything" Sessions
Hold "Ask Me Anything" (AMA) sessions with expert speakers in your field, or of general interest. Use your event platform to upvote questions to get the "most wanted" asked.
Ahead of Tech Crunch's Disrupt conference, it held an AMA with start-up founders and exhibitors from CPRWrap, Testcard and Launch Tennessee.
Defying the limits of a traditional session, the possibility of both outlandish and meaningful questions is sure to pique attendees' interest.